The 16 leaders heading tourism at the $500bn NEOM
One of the most ambitious development projects on the planet, the US$500bn Saudi city of NEOM requires some of the most visionary, intelligent and experienced profesisonals to bring it all to life.
The city's tourism arm is no different, comprising a leadership team of 16 experts.
Read on to meet them all and what they do on-site.
With more than 30 years of experience building brands, Peter Fitzhardinge has worked with the world's most creative agencies and won the coveted Cannes Black Lion for Creative Effectiveness. His aim is to make NEOM a place in the world's heart, not just a new place on the map.
He has previously worked with Innocean Worldwide Australia Pty Ltd for five years; TBWA\Worldwide for four years; and Leo Burnnett for three years.
Speaking about his career, he said: "My background is building brands and creating brand stories. I thrive being around new thinking. I've previously helped brands in the airline, tourism, media, luxury, tech and lifestyle spaces. All of these come into my thinking when looking at NEOM.
"I am fortunate to have worked in some of the best creative agencies in the world – including TBWA and Leo Burnett. I've seen the power in distinctive storytelling. Products are homogenous; brands live in people's hearts and that's what I want for NEOM.
"I want to impart what I have learned over 35 years to help the people I work with to progress and push to do new things in new ways."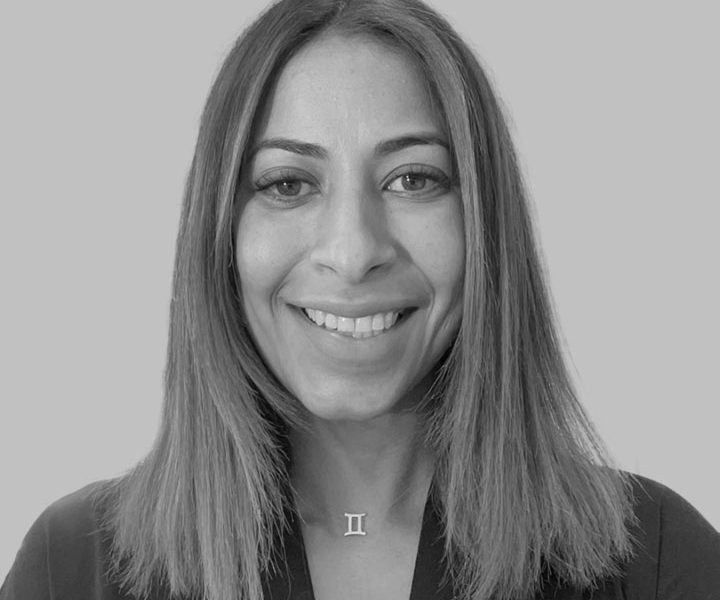 Marwa Almadani has more than 16 years of experience spanning the development of learning experiences, engagement strategies and in delivering key projects for institutions in the Kingdom of Saudi Arabia.
No stranger to the Kingdom, she was previously head of strategy and policies with The Ministry of Culture. She was also on NEOM's experiential marketing strategy team from 2018 to 2020.
She has also held senior posts at the King Abdullah Petroleum Studies and Research Center and the Mishkat Interactive Science Centre for Atomic and Renewable Energy.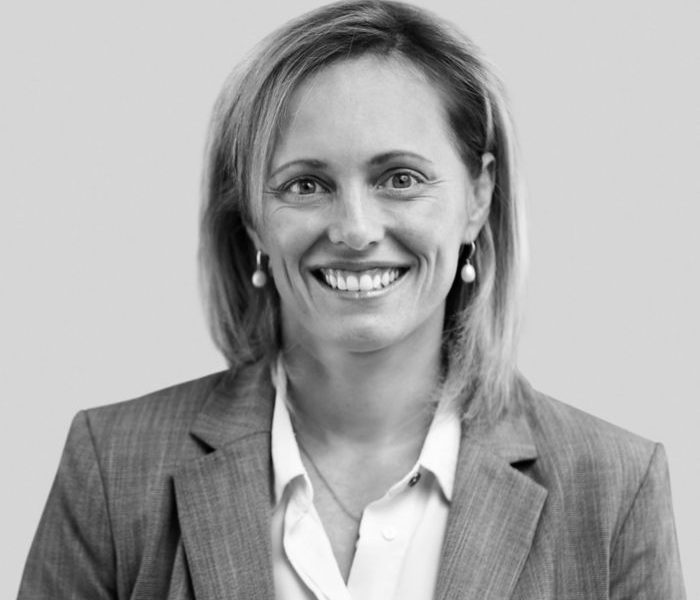 With more than 25 years of experience in hospitality and tourism, Bridget Woods has extensive knowledge across all facets of the industry – including asset development, adventure and nature-based touring, as well as heritage and tech-enabled experience development and aviation attraction.
She was previously on NEOM's tourism team for people strategy culture.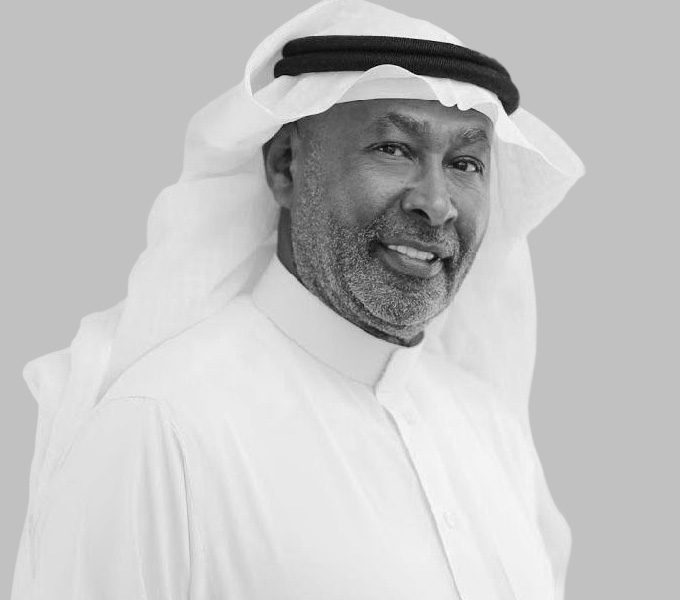 With 25 years of experience, Jamal Omar has served in roles at the Saudi Commission for Tourism and National Heritage – as director general of research center and director general of the National Museum and vice-president for National Heritage. At NEOM, he oversees all surveys and excavation work.
He was previously director general for the Saudi National Museum for four years until 2018. He has also been Director General of Archeological Research Center in the country.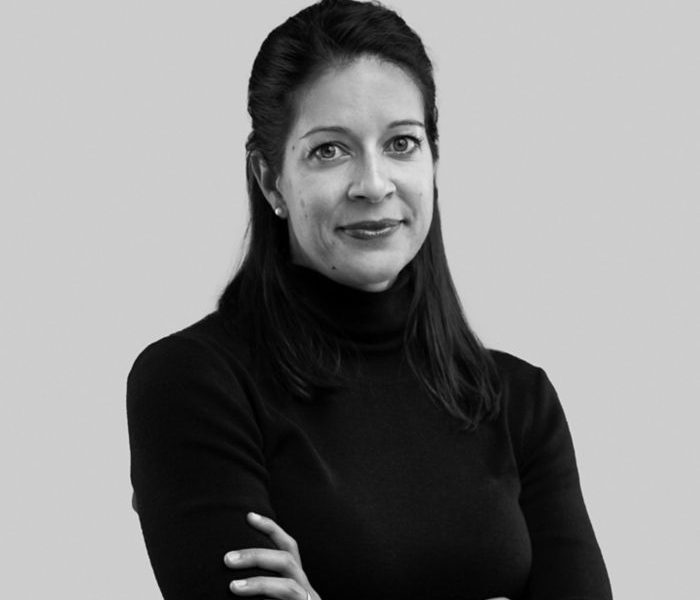 Natasha Martin has 15 years' experience working with early-stage destinations around the world, from Nepal to Nicaragua. Her expertise is in strategy planning, product development and tourism marketing.
She has been in the NEOM tourism team for two years, first as tourism marketing manager and then tourism innovation and engagement senior manager.
She has also been a tourism consultant for Solimar International out of Myanmar and MD – Asia for Bannikin Travel and Tourism in Hong Kong. She also founded her own sustainable tourism consultancy in 2020.
Abdulaziz Al Sanousi – Heritage senior manager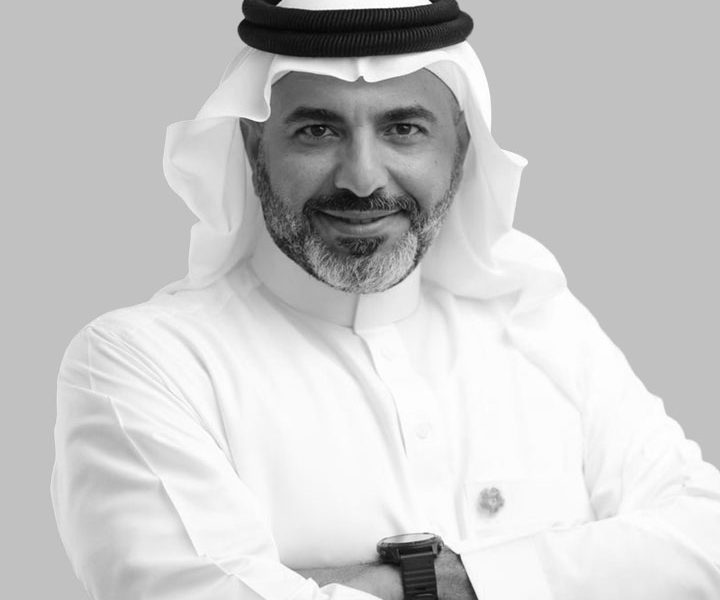 With more than 22 years of experience in tourism, Abdulaziz Al Sanousi has worked as a tour guide, consultant, manager and innovator. At NEOM, he leads the development of stories and narratives designed to enrich each visitor's experience.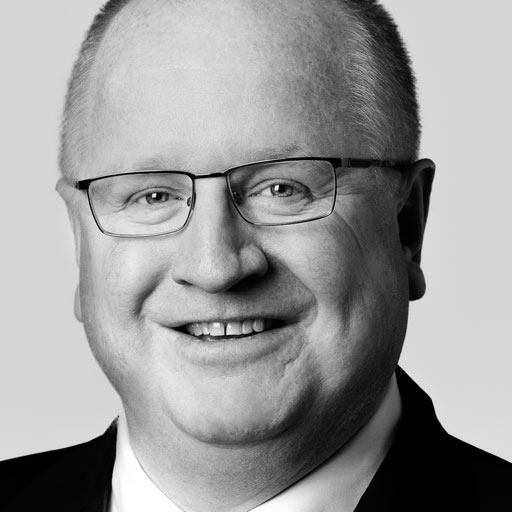 Jeff McLucas has 35 years' experience working on the design and construction of hotels and airports. His expertise is in construction management and project management. At NEOM, he leads the development of meetings, incentives, conferences and exhibitions.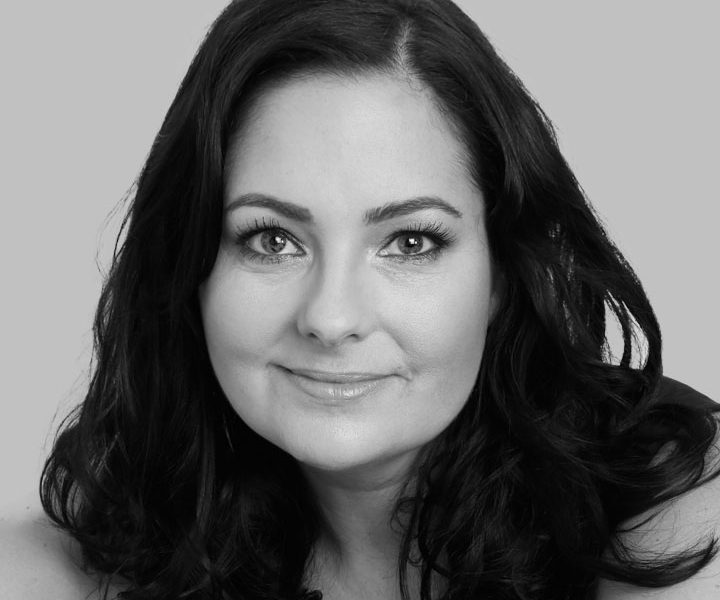 Jeff McLucas has 35 years' experience working on the design and construction of hotels and airports. His expertise is in construction management and project management. At NEOM, he leads the development of meetings, incentives, conferences and exhibitions.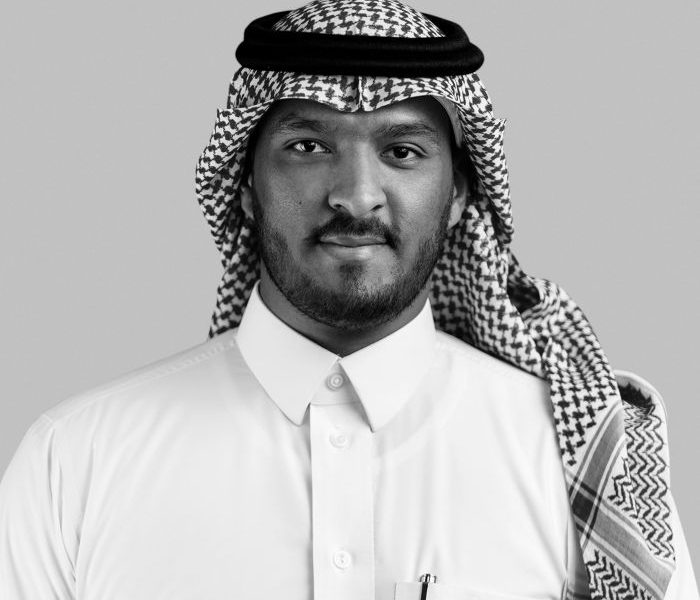 Managing the business side of the tourism sector, Naif Alharbi's duties include a range of operational, administrative and financial functions – as well as collaboration with a wide range of internal and external stakeholders, agencies and government entities.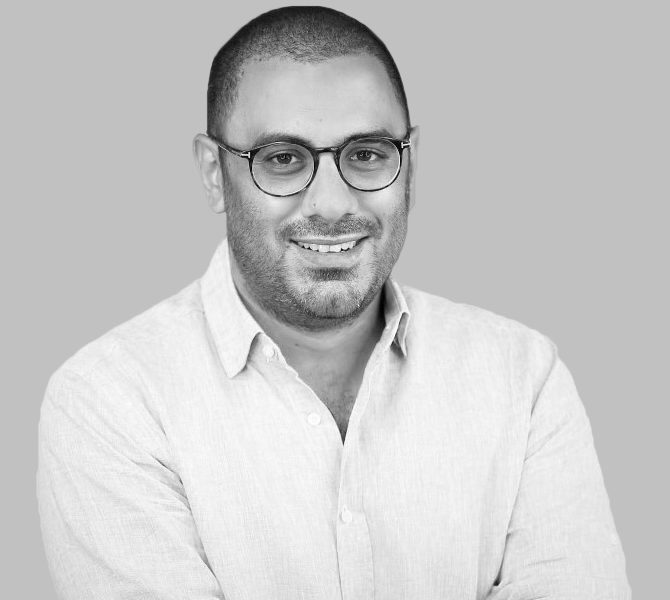 With 15 years of strategic marketing experience in Europe and the Middle East, Athanas Jamo leads the research and insights function for the tourism sector. His objective is to place NEOM at the forefront of global industry trends and strengthen destination competitiveness.
He previously spent six years with Ipsos in Dubai, first as senior research manager and then research director.
Ross Walsby – Tourism development manager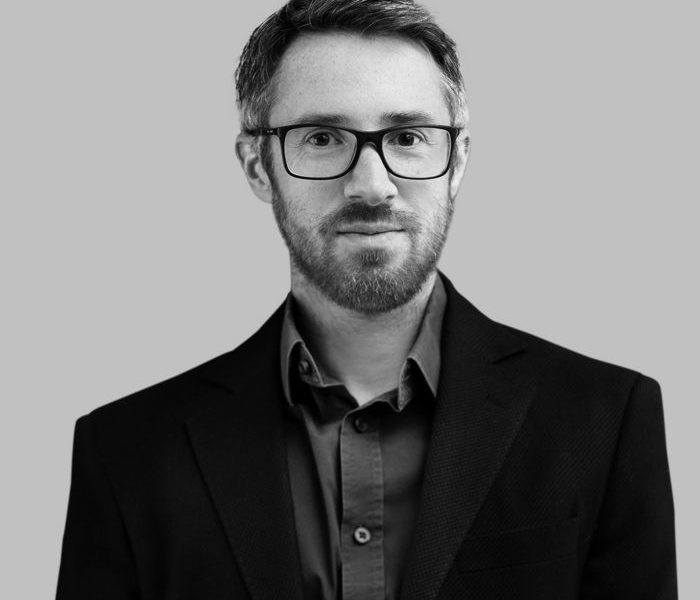 Ross Walsby has 15 years of experience working both client-side and as a consultant in the development and delivery sector. As a chartered surveyor – he is experienced in strategic briefs, design management, tendering and procurement, contract negotiation and contract administration.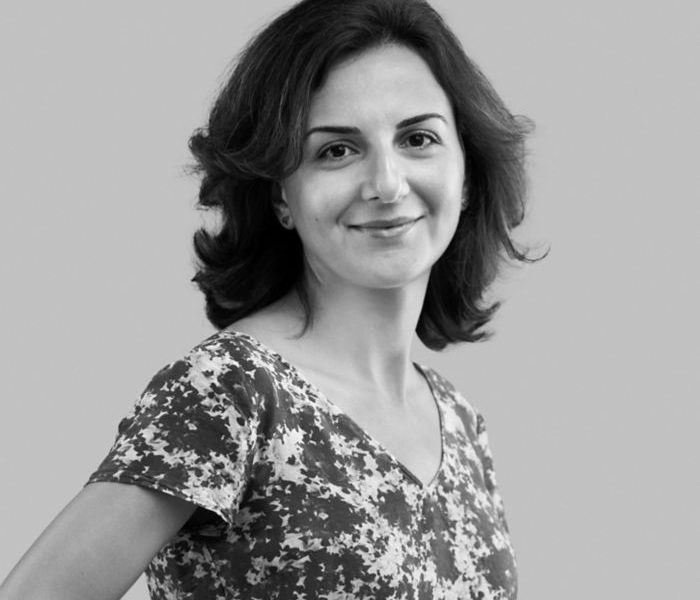 Rusudan Mamatsashvili has 15 years of experience in the tourism sector, working in public and private sectors – as well as academia. Previously holding the position of first deputy head at the Georgian Tourism Board, she aims to create an enabling environment for business growth.
Cherith Speers – Tourism events lead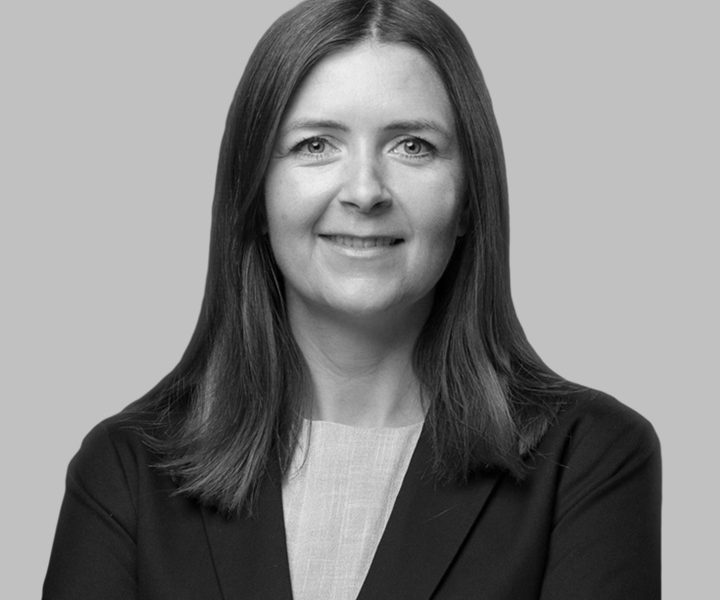 Cherith Speers has more than 15 years of international events experience. In her role at NEOM, she leads events for the tourism sector – including tradeshows, trips and experiential activations.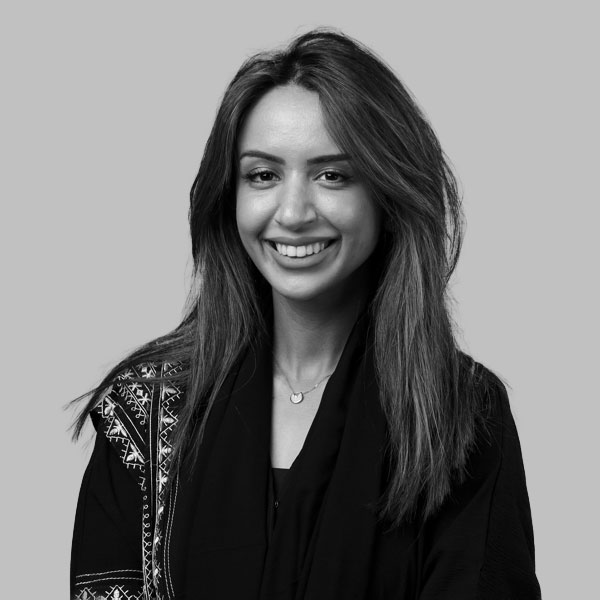 After graduating from Adelphi University in New York, Enas Asiri completed a two-year placement at the Ritz Carlton in Jeddah – before joining NEOM. Working in the tourism planning department, she supports efforts to create a sustainable and enabling environment for development.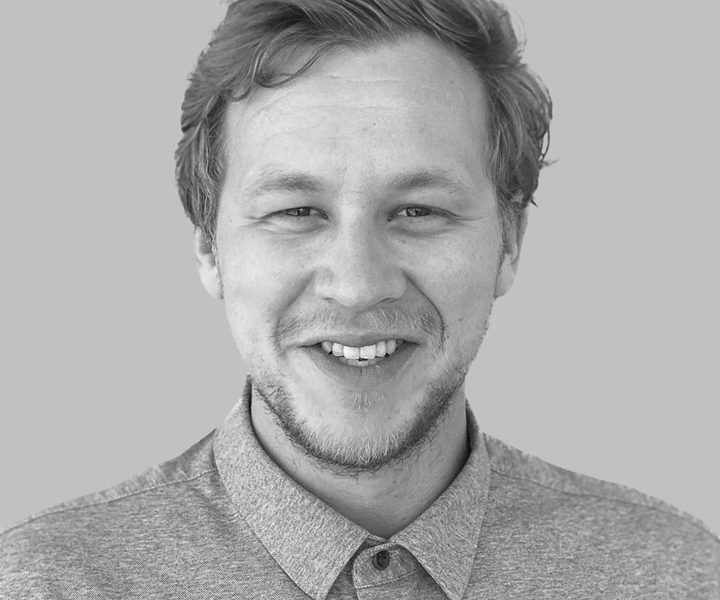 Joe Booty has a decade of experience in the hospitality and tourism fields – specifically in the development of mountain and ski experiences. At NEOM, he works to build relationships with key trade operators and their clients.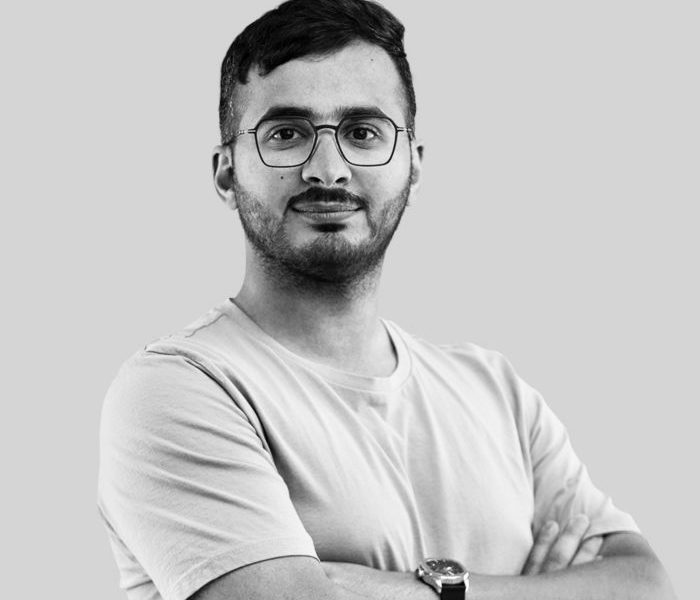 A strategy manager with eight years of experience managing projects across the globe, Anas Alajlan's expertise includes project delivery, strategic growth and transformation. In his role at NEOM, he is responsible for strategy design and execution.